Our Mission And Principles
Rose Community Management believes every residential community can and should be a community of opportunity and well-being: one in which quality, affordable housing is enhanced by support services and access to educational, cultural, spiritual, and health and wellness resources. When all of these essential elements are in place, our residents thrive.
Our values are deeply felt, commonly shared aspirations that we endeavor to live by.
Nurturing The Common Good
Rose Community Management is a hands-on community manager focused on enhancing the lives of our residents, creating a good working environment for our employees, and meeting the financial and regulatory expectations for each property we manage. With corporate offices in Cleveland, Ohio, we operate under a centralized and decentralized support structure model. Our corporate office has a full array of support teams, including operations, accounting, marketing, human resources, compliance, information technology, maintenance, and capital projects. We also have extensive regional groups that support the day-to-day needs of the portfolio in the field. Each community and our teams use the most advanced information and communications technology to make sure that we can deliver the information we need to manage the properties effectively.
With over 400 employees in 12 states, we are leaders in our field. We have both the insight and the experience to manage affordable and mixed-income housing in a way that makes a lasting, positive impact on communities and on people's lives, while meeting bottom-line expectations.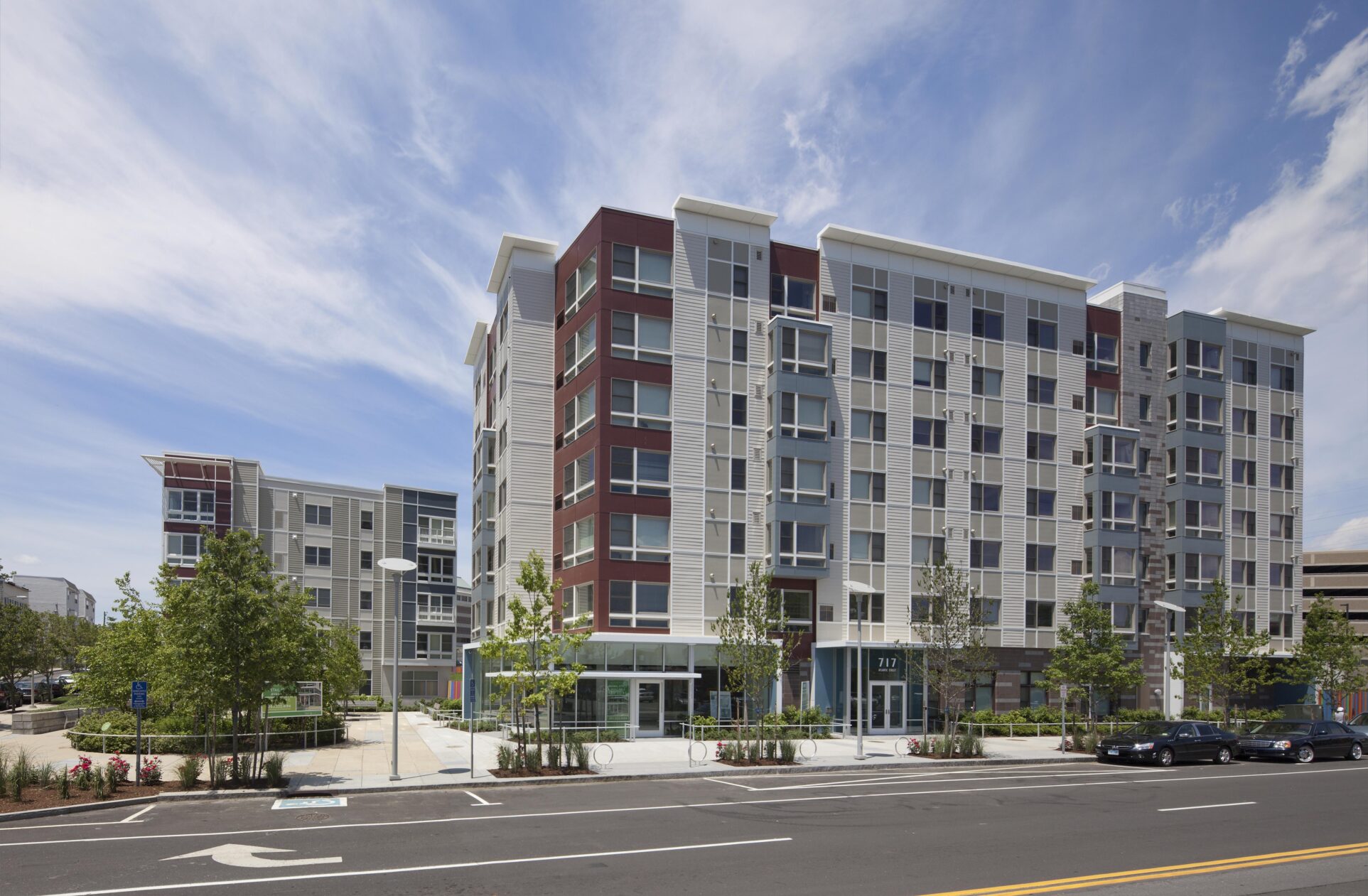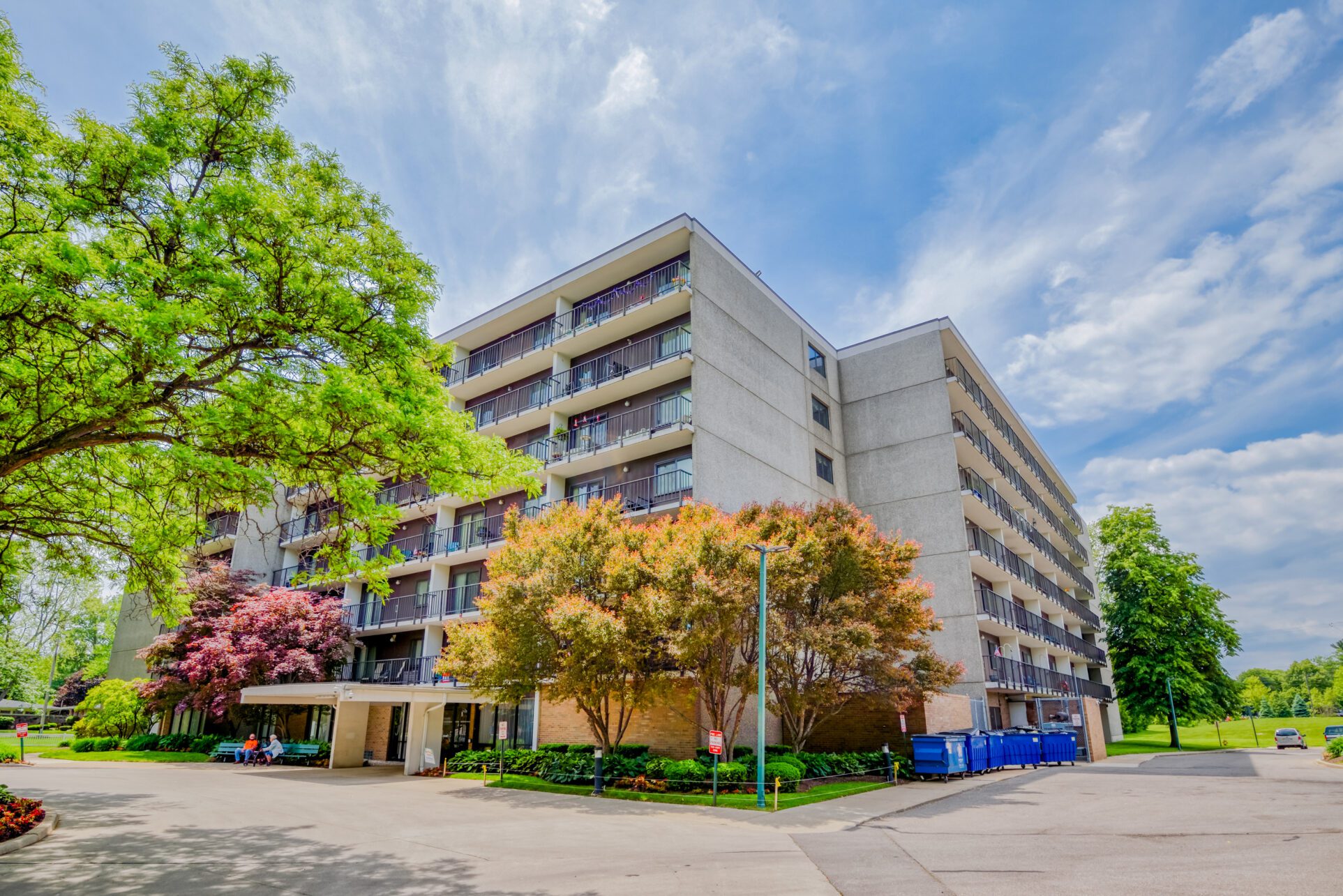 News stories about our projects. Press releases about our progress. Upcoming speaking engagements and conferences. Keep up-to-date on what's new and noteworthy about Rose Community Management.