Rocky Mountain
Apartments
About Rose Community Management
Rose Community Management believes every residential community can and should be a community of opportunity and well-being: one in which quality, affordable housing is enhanced by support services and access to educational, cultural, spiritual, and health and wellness resources. When all of these essential elements are in place, our residents thrive.
We prioritize the well-being of our communities and strive to create environmentally, socially, and economically conscious projects and plans. Ultimately, our goal is to encourage equality and improve the balance between humans and nature by ensuring residents have access to the same opportunities.
We strive to be environmentally conscious and address critical environmental issues, building properties that are more resource-efficient and resilient.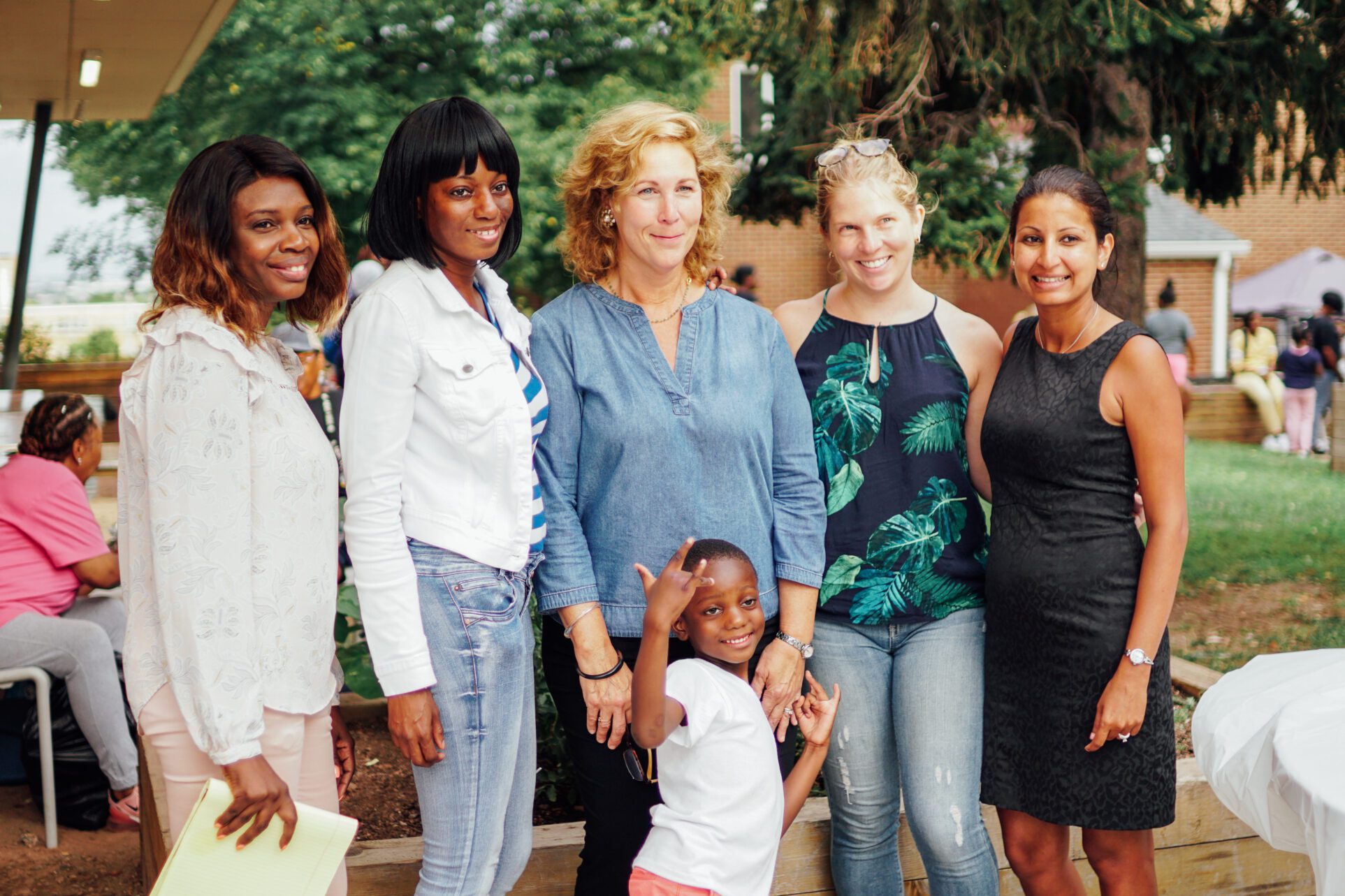 If you support our mission and look for a collaborative, multidisciplinary work environment, you will find a career at Rose Community Management challenging and rewarding.
The Latest News From Rose Community Management
News stories about our projects. Press releases about our progress. Upcoming speaking engagements and conferences.
Find Your Perfect Apartment Home Today
Search real-time pricing and availability on apartment homes at 50+ communities across 12 states.