Join Our Diverse Team
Working For The Greater Good
We believe that business success must be built on both visionary ideas and excellence in execution. If you support our mission and look for a collaborative, multidisciplinary work environment, you will find a career at Rose Companies challenging and rewarding. We have both the insight and the experience to manage affordable and mixed-income housing in a way that makes a lasting, positive impact on communities and in people's lives while meeting bottom-line expectations. We empower our team to take on the complexities of our business, and we encourage sharing ideas, so we always bring the best ones to the table. We welcome friendly, dedicated people who bring their own unique experiences to the job. Working together, we can inspire others in every community we serve.
At Rose Companies, we take care of our employees and are proud to invest in you. The majority of your day is spent at work, and it's important to find the right balance between a fun work environment, a challenging career, and a passion for making a difference. Rose Companies provides employees with all of these. Our unique culture breeds a positive, respectful environment where our employees thrive as they grow their careers.
Rose Companies is an equal opportunity employer that supports and promotes human dignity and racial, ethnic, and cultural diversity by taking positive steps to eliminate barriers in hiring and employment practices. We encourage applications from minorities, women, and persons with disabilities. Company policy prohibits discrimination or harassment based on race, color, religion, national origin, ancestry, sex, age, marital status, familial status, sexual orientation, disability, or veteran status.
Insurance coverage including Medical, Dental + Vision
Access to Teledoc to connect with a quality doctor in minutes
Company paid Life Insurance (with option to purchase additional Life Insurance)
Company paid Short-term disability
Company paid Long-term disability (with buy-up option)
401K with annual Company contribution
Flexible Spending Accounts for Medical, Dependent Care, and Commuter Benefits
Competitive Paid Time Off (PTO)
Employee Referral Program
Employee Assistance Program
If You Support Our Mission And Look For A Collaborative, Multidisciplinary Work Environment, You Will Find A Career At Rose Companies Challenging And Rewarding.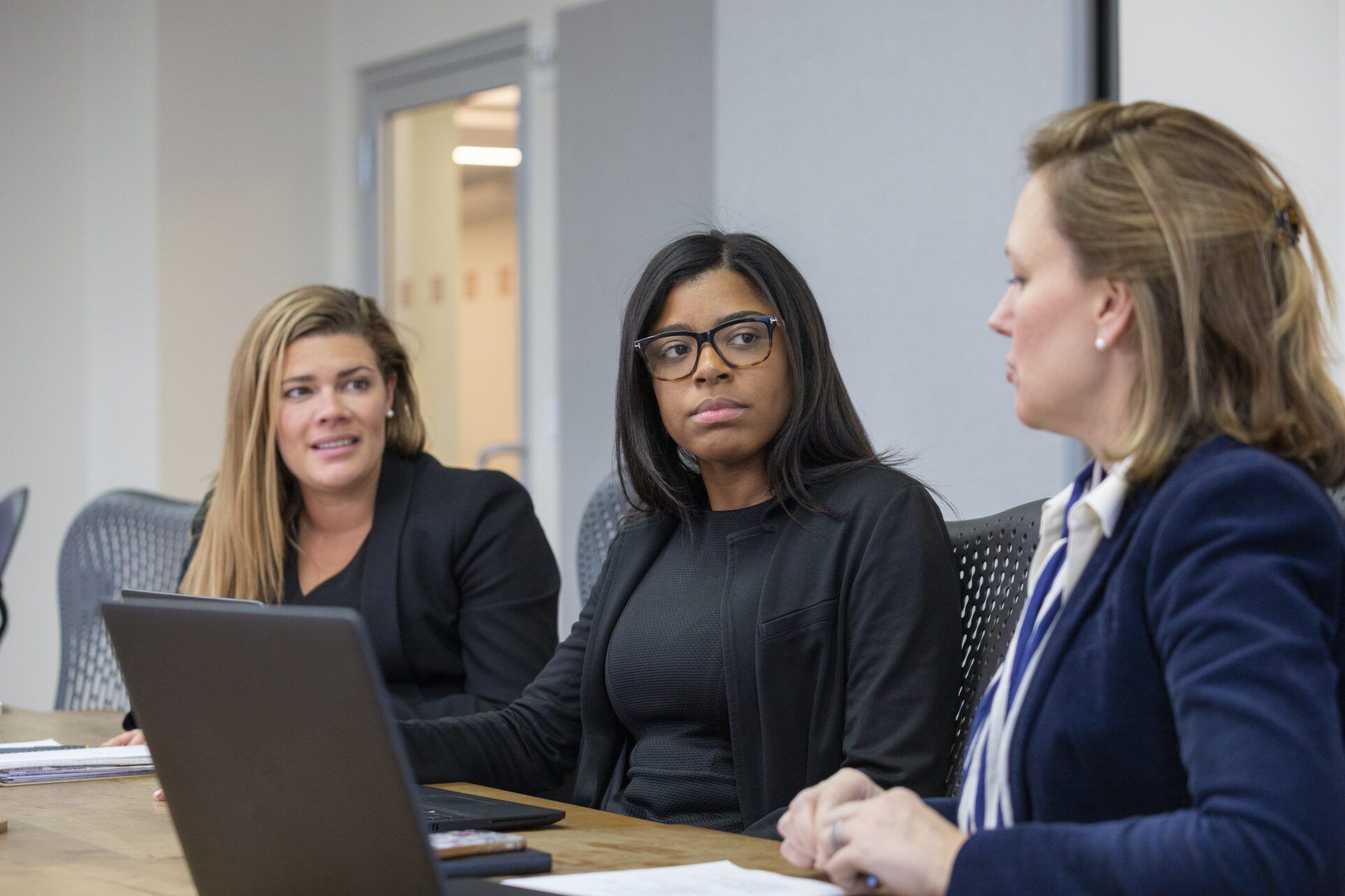 Corporate Positions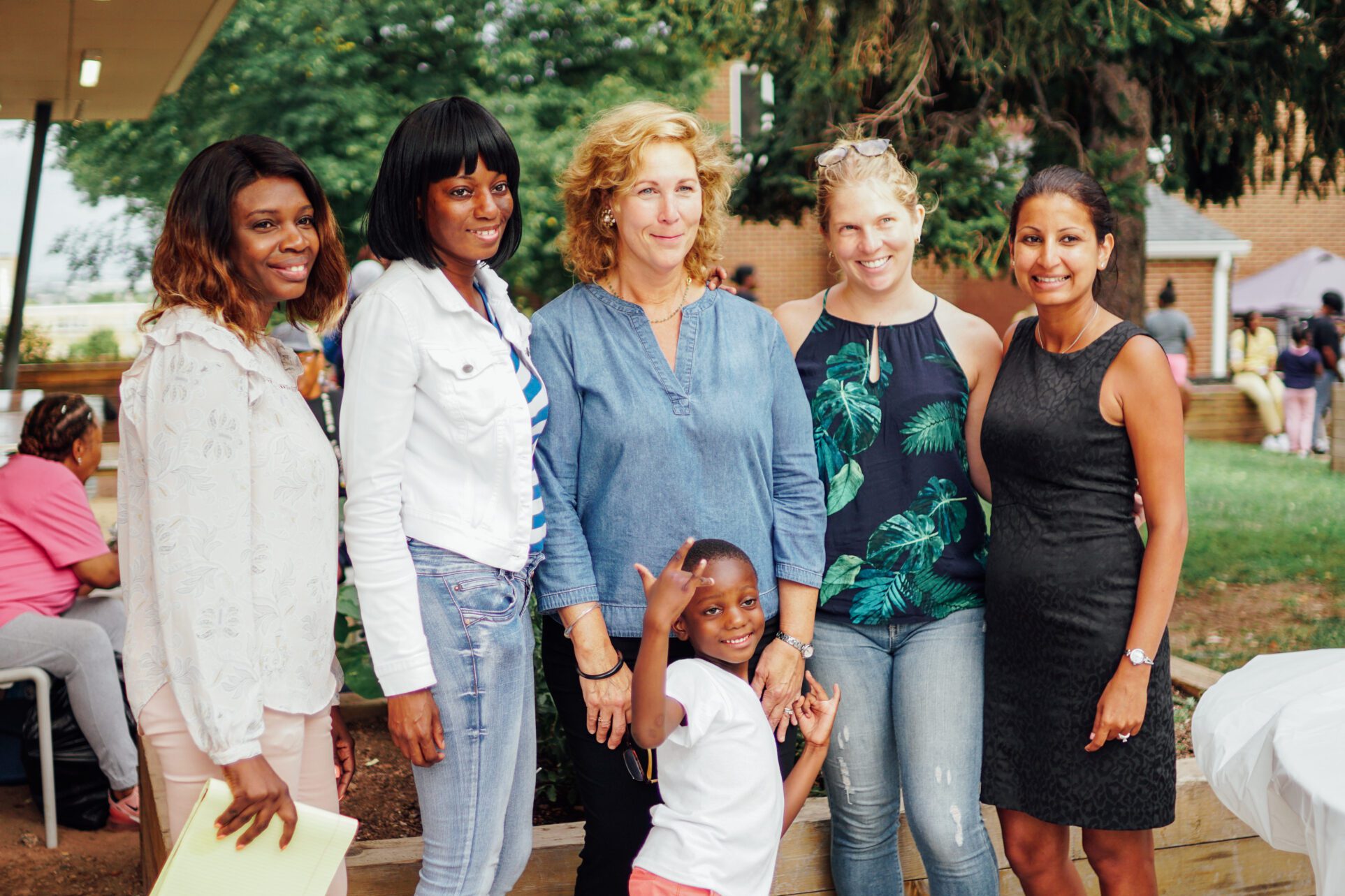 Community Positions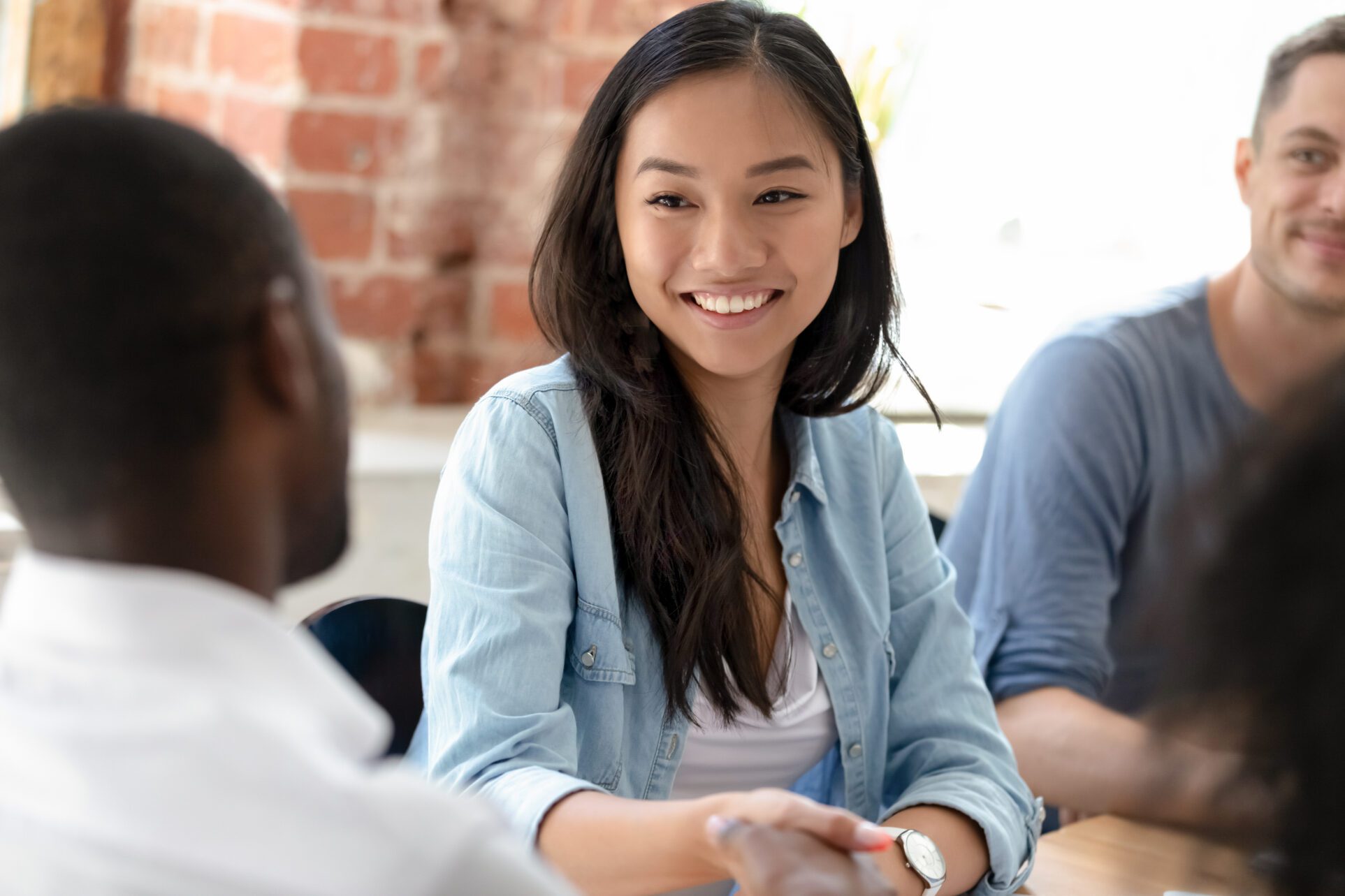 Internships