Senior Director of Operations
Gregg Redmerski
Gregg Redmerski comes to RCM (Rose Community Management) with over 20 years of Property Management experience.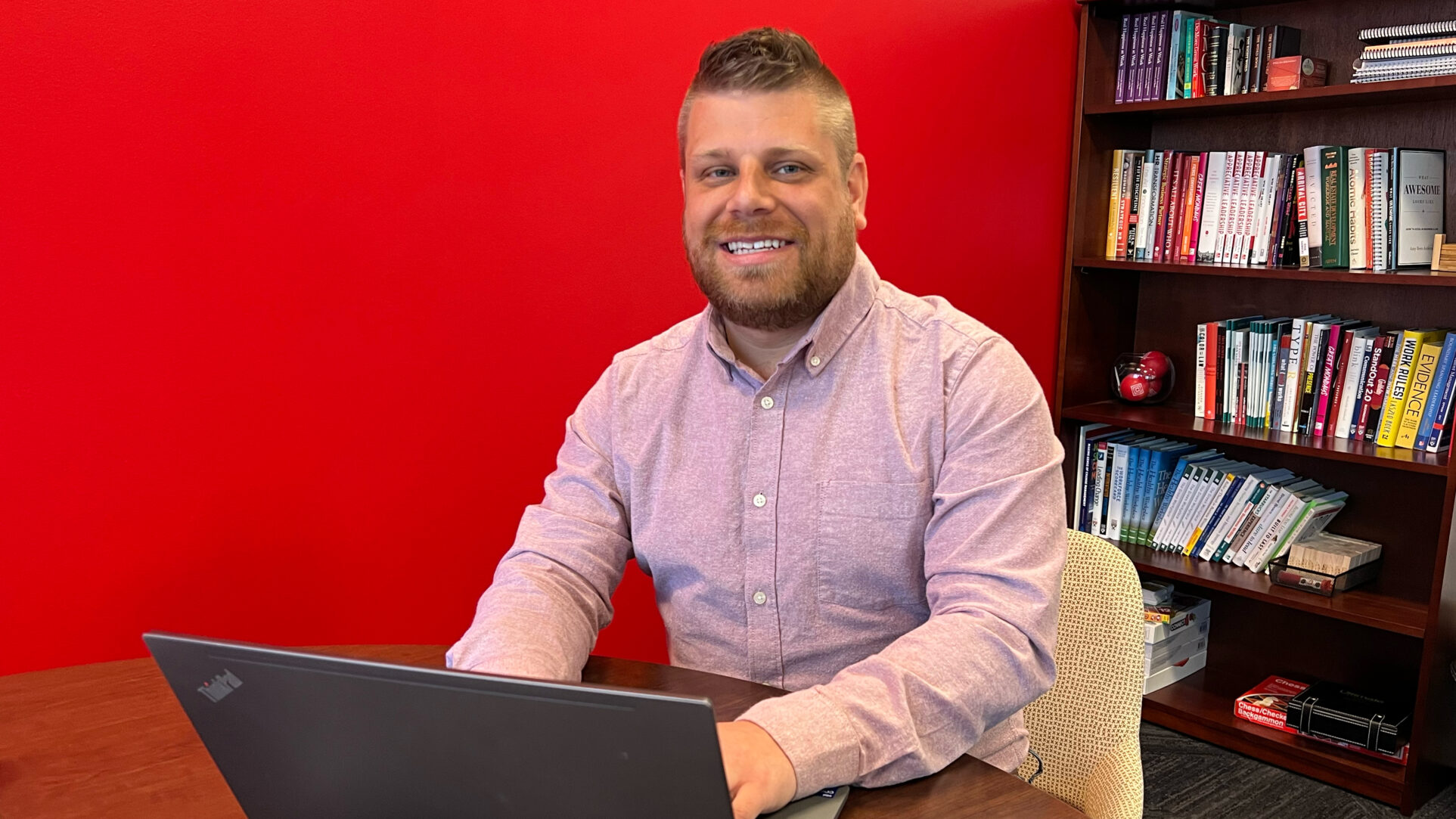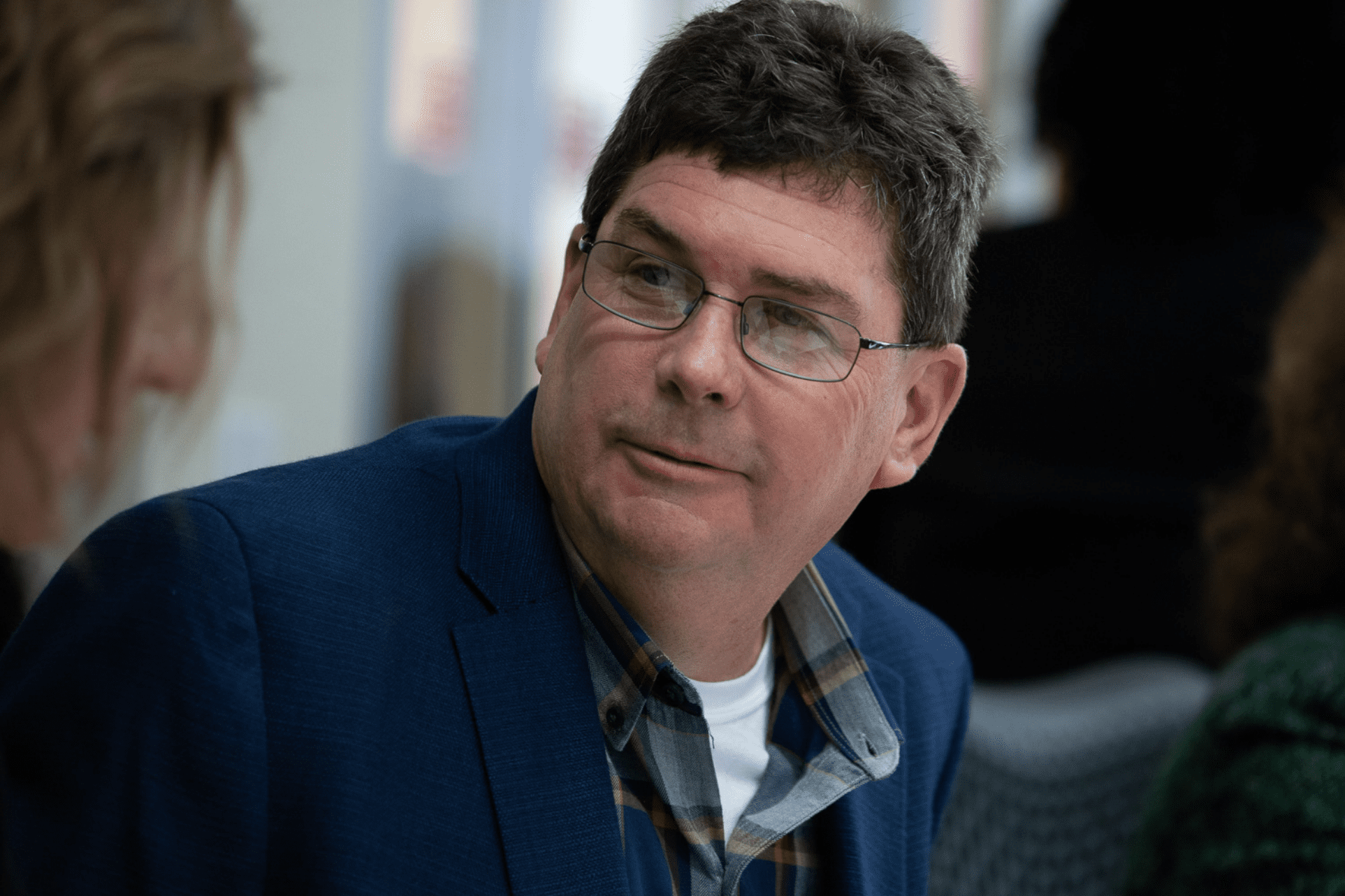 Director of Operations
Tom Morren
Mr. Morren is the Director of Operations for RCM.
Director of Financial Operations
Jordan D. Berkowitz
Mr. Berkowitz joined RCM in 2020 as the Director of Financial Operations.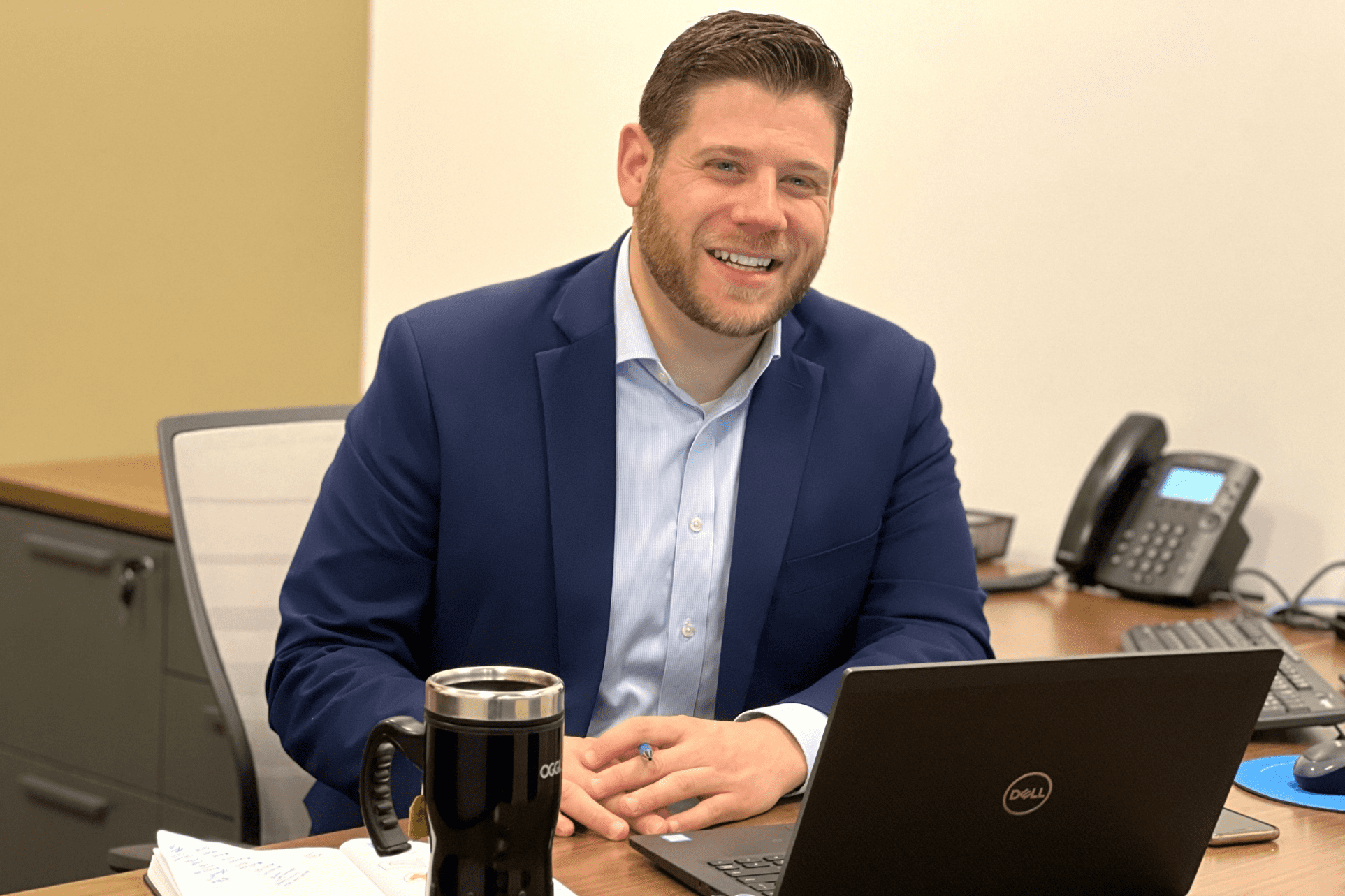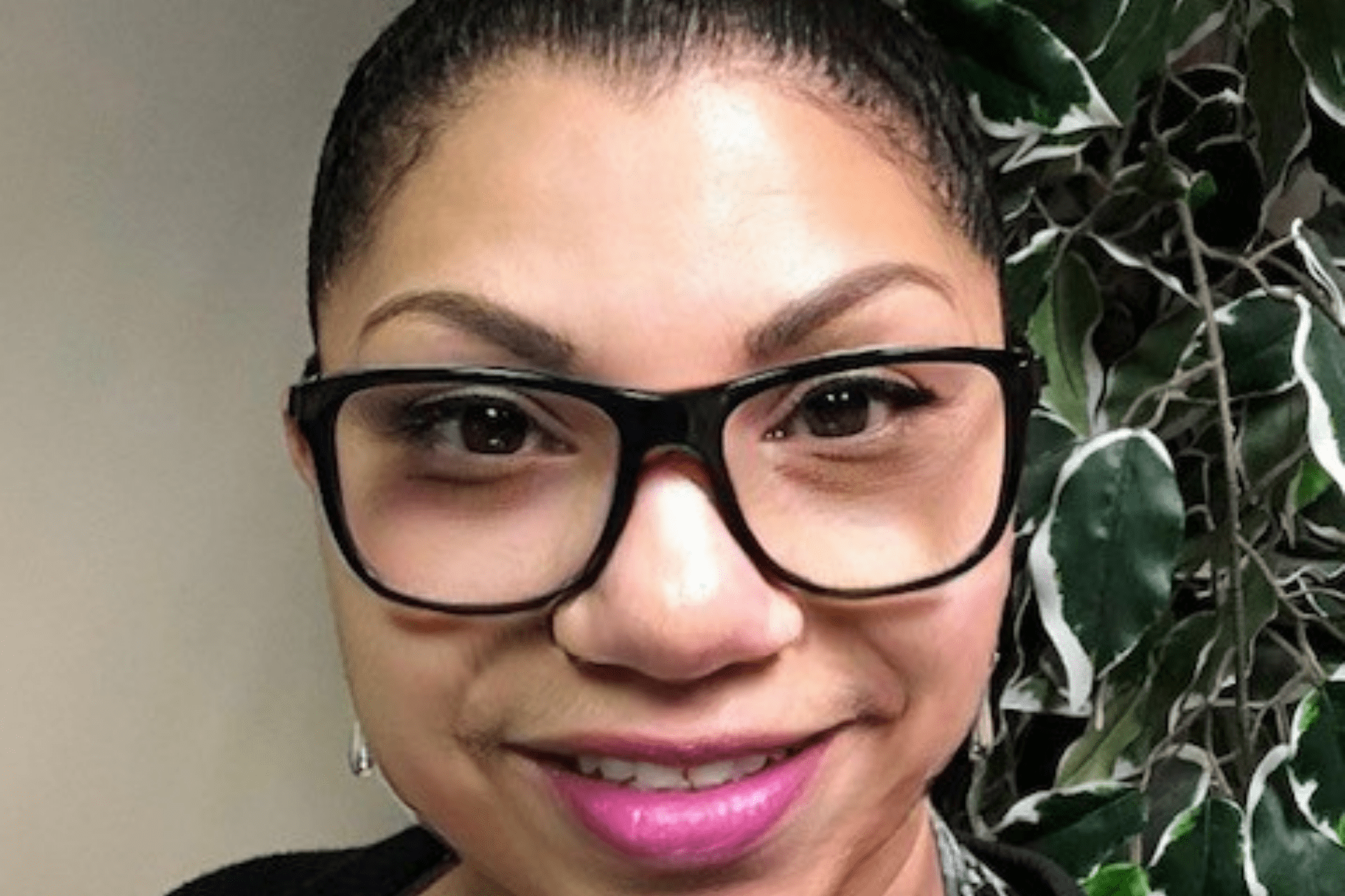 Director of Compliance
Vanessa Norris
Vanessa Norris's role as the Director of Compliance will lead to compliance and training efforts across Rose Community Management. 
Regional Vice President
Kristen Miller
Kristen Miller is the Regional Vice President of RCM's Northeast affordable community portfolio consisting of 4,000 HUD PBS8, LIHTC, and Mixed-Income apartment homes.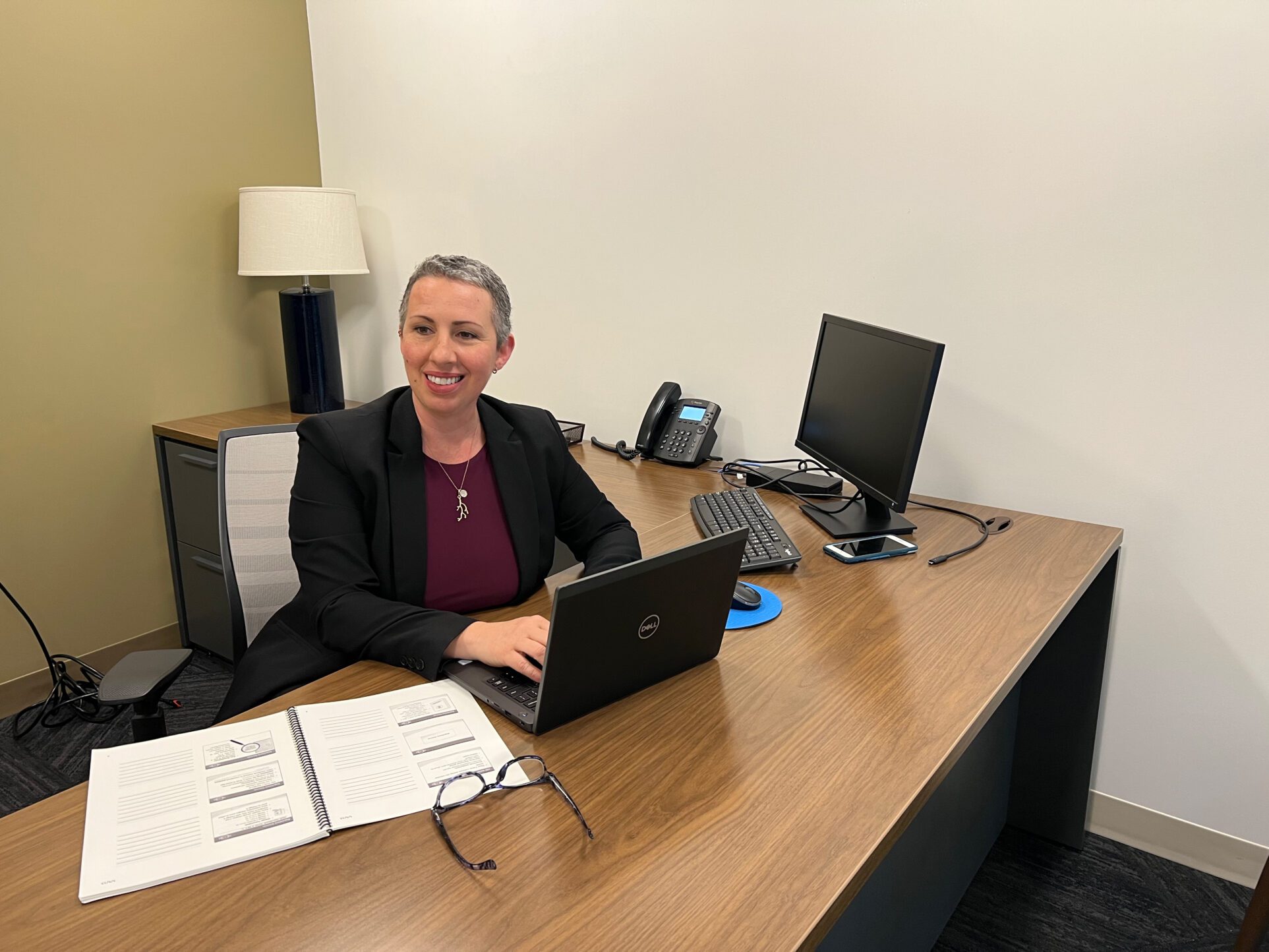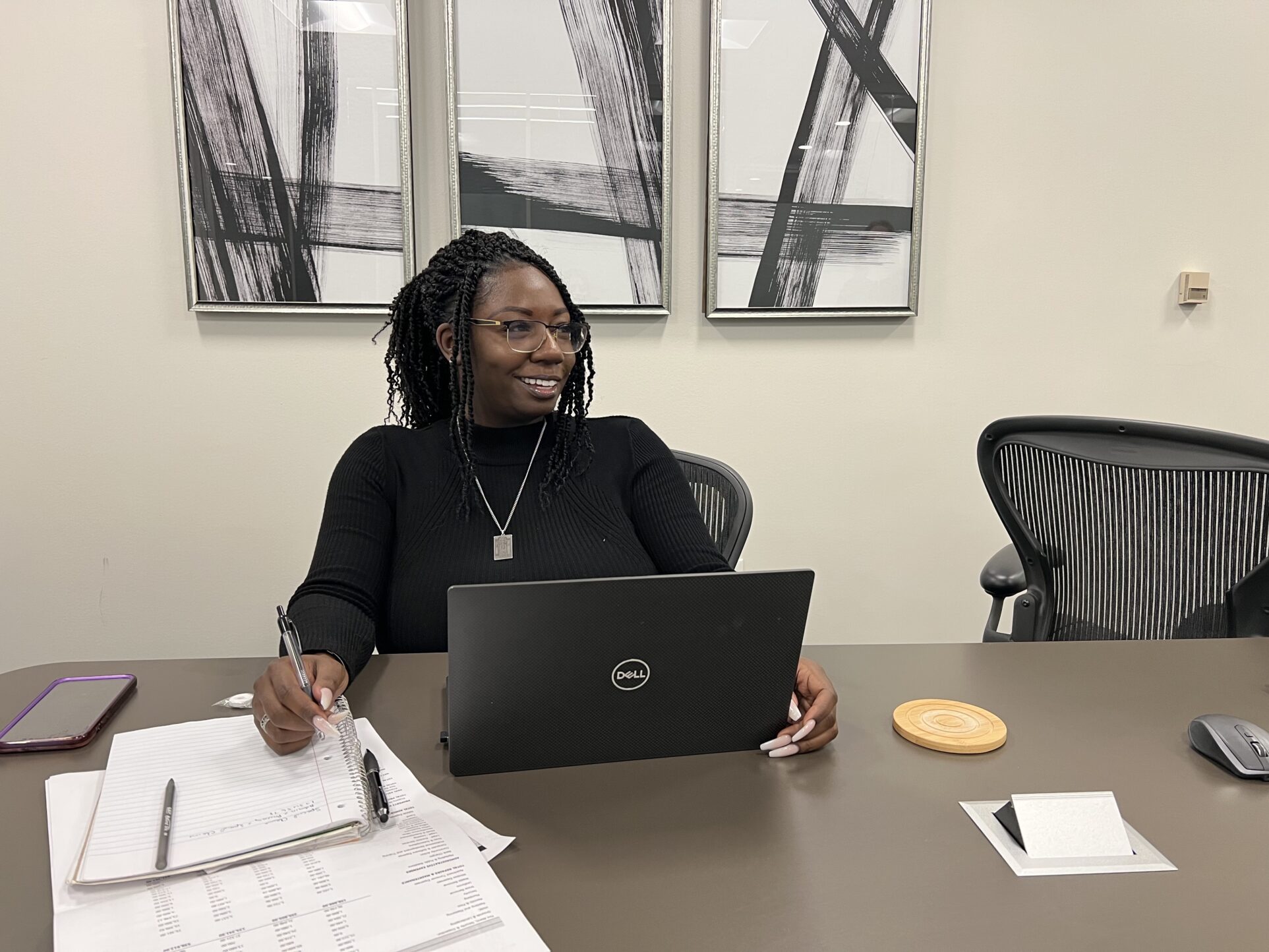 Regional Manager
Mye'l Lassiter
Myel's joins RCM with deep experience in LIHTC, Project-Based Section 8, CLIHTF, PRA, RAD, and HCV housing.
Regional Manager
Luisa Rijo
Luisa Rijo joined Rose Community Management as Regional Manager in 2018 overseeing operations of the Connecticut Portfolio comprised of a mix of LIHTC, Conventional, and Project-Based Section 8 Communities.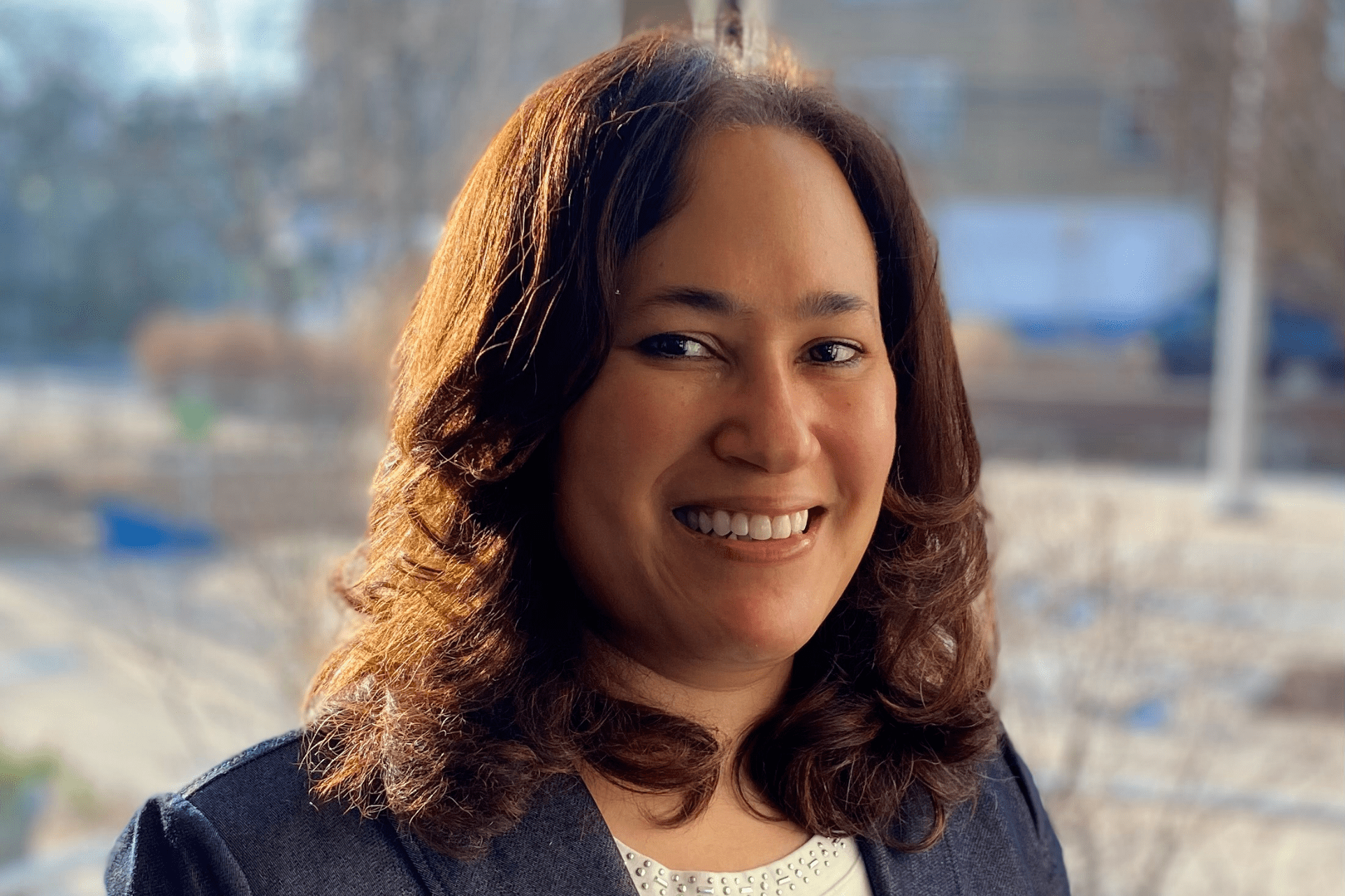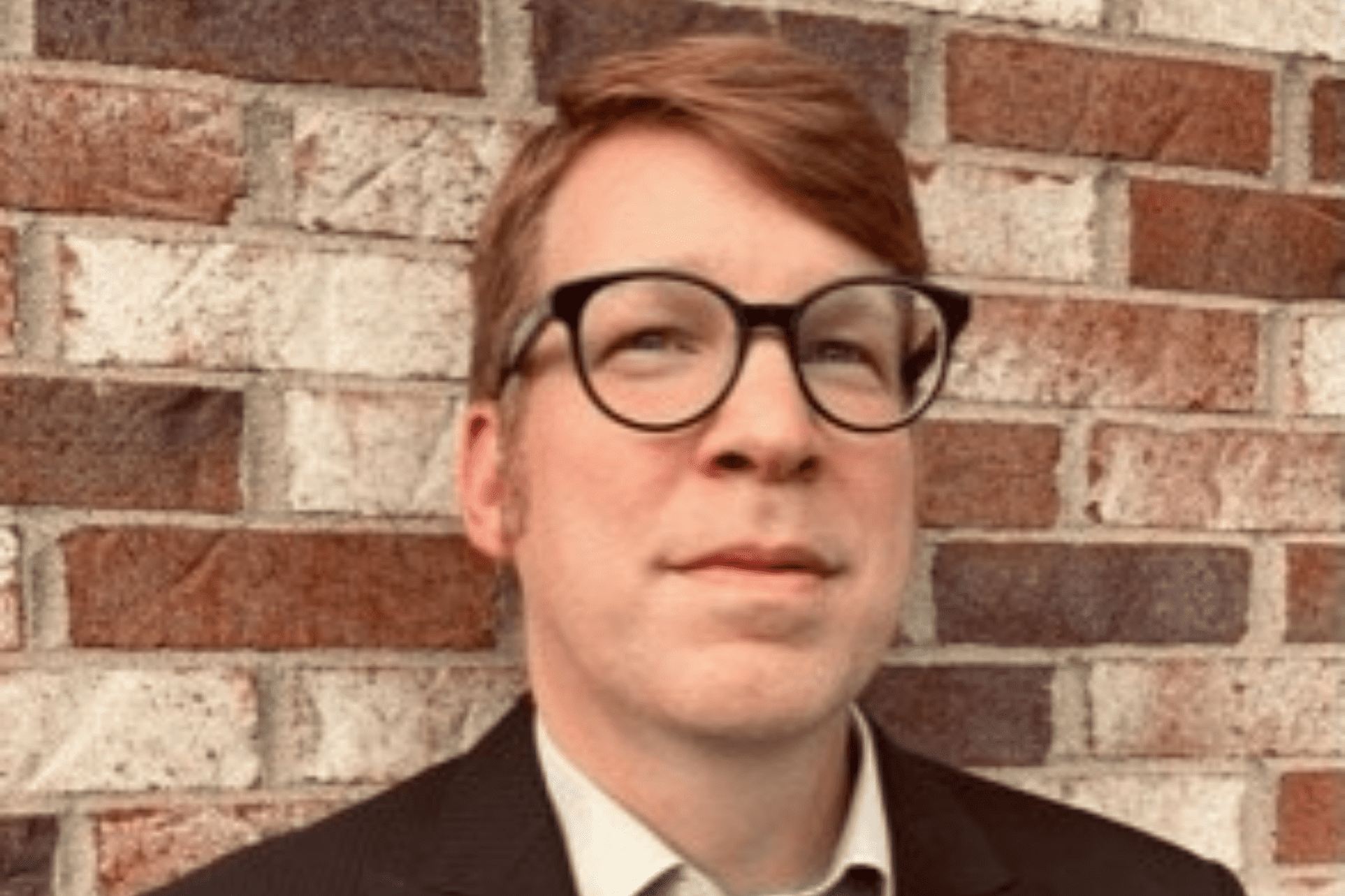 Regional Manager
Robert Deemer
Robert Deemer is the Regional Manager for Western Pennsylvania, Eastern Ohio, and Buffalo, New York. 
Regional Manager
Cathy Hughes
Cathy Hughes is the Regional Operations Manager for the Ohio, Kentucky, West Virginia region.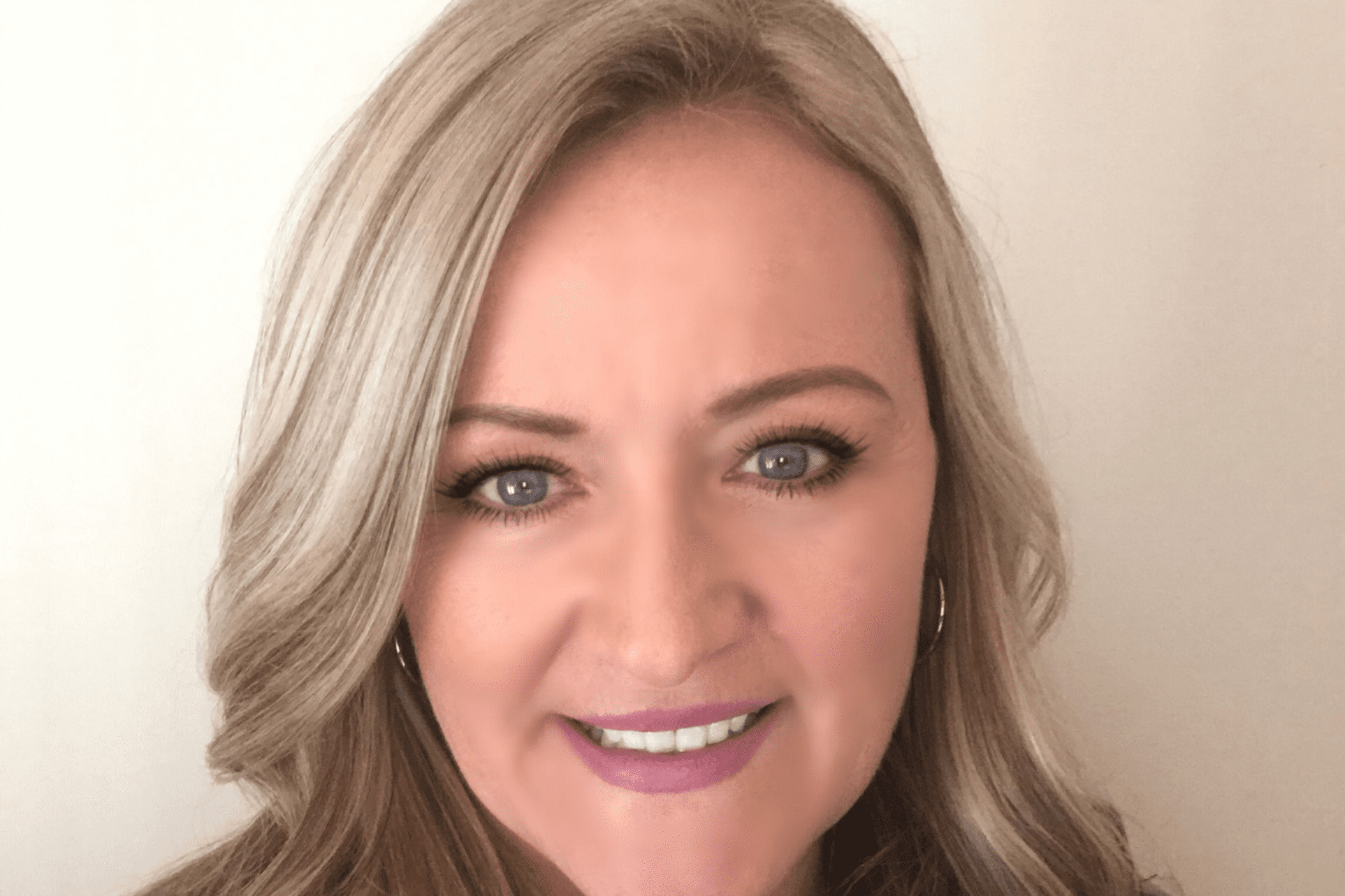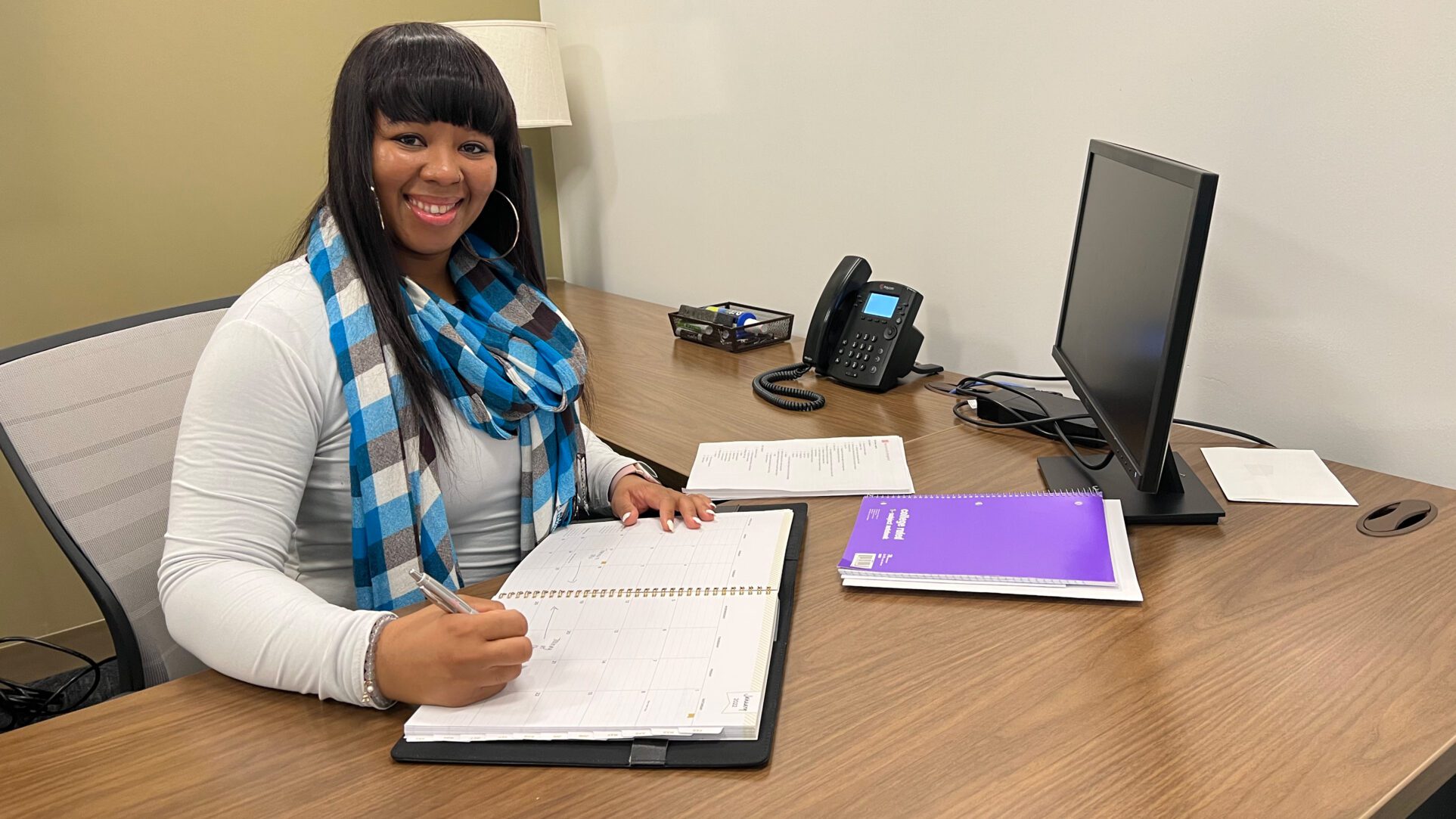 Regional Manager
Brandi Taylor-Herbert
Brandi comes to RCM with more than 12 years of property management experience as a Regional Manager. 
Regional Manager
Kristin Fiore
Kristen Fiore is the Regional Manager for Michigan communities.